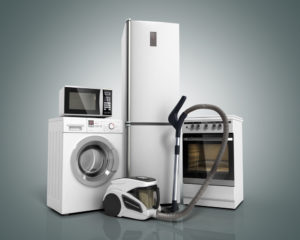 This contract is delivered with partners at Eastern Shires Procurement Organisation (ESPO) and covers a range of white goods and electrical products.
This contract is available to schools, academies and other public organisations.
Our contract
The majority of goods come direct from the supplier, ensuring that the contract is delivering on environmentally sustainable elements required in modern day contracts. Any issues or queries about delivery are handled by ESPO.
Any user of the contract will be able to access a managed service where your orders are placed direct with ESPO and they manage the supply and delivery of your order.
There is a free 12-month warranty for domestic appliances used in a non-domestic environment.
Customer benefits
We will help you to:
competitive pricing that is benchmarked annually
manage your deliveries to your needs
free removal of old appliances
suppliers that can react quickly to your needs