The North East Procurement Organisation (NEPO) liqui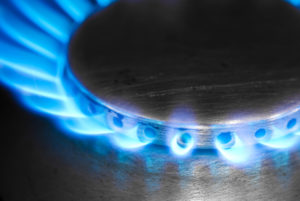 d fuels framework provides a supply of diesel, gas oil, kerosene and petrol to public sector sites based in the north east of England.  The framework provides access to competitive transportation and supplier margins, whilst the commodity cost is determined by the global indices, the Platts Index.
This contract is currently being used by schools, academies and other public organisations.
Our contract
The contract agreement includes the option to place different types of contracts, with a variety of different contract terms available
In addition to competitive prices, the framework has a rank 1 and rank 2 supplier for each lot which supports customer's business continuity requirements.
Customer benefits
We will help you to:
reduce your bills
value for money
manage your deliveries to suit your requirements
stay compliant with current legislation
stay informed