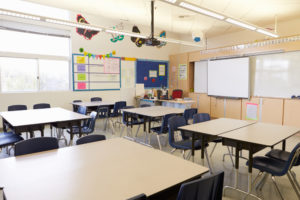 This is a multi-supplier solution which provides you with a compliant way to buy furniture for a variety of room settings.
The solution is split into 3 lots and suppliers are ranked within each lot (except for lot 3 which is sole supplier).
You can directly award a contract to the first ranked supplier in each lot, up to an individual order value or total contract value of £25,000. A further competitive tender can be done where the value exceeds £25,000.
lot 1 – Office Furniture
lot 2 – Educational Furniture
lot 3 – Residential/Domestic Furniture
Customer Benefits
access to a full no obligation design and consultancy service for larger projects
encourage use of recycled/refurbished furniture in line with the government buying standards for furniture
all furniture supplied is in line with mandatory government buying standards for wood, textiles and structural steel
all suppliers adhere to strict processes around ensuring that any timber used across the framework is fully sustainable in line with the government's timber procurement policy
compliance with all relevant BS/BS EN standards
stringent contract management to ensure satisfactory supplier performance
suppliers will also seek to take on a number of apprentices over the life of the framework and offer work experience and design opportunities for students across the north east
Coverage
This solution is available for use across the UK.