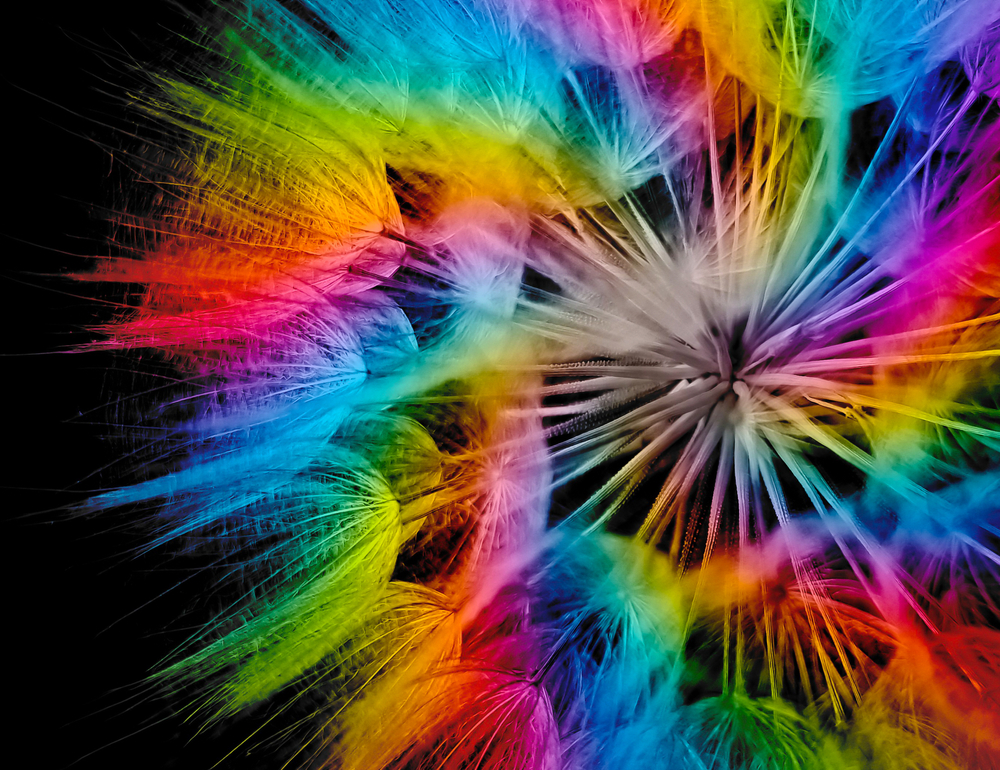 Do you want to help children and young people discover creativity? Do you want to explore ways to bring creativity to life? Do you want to...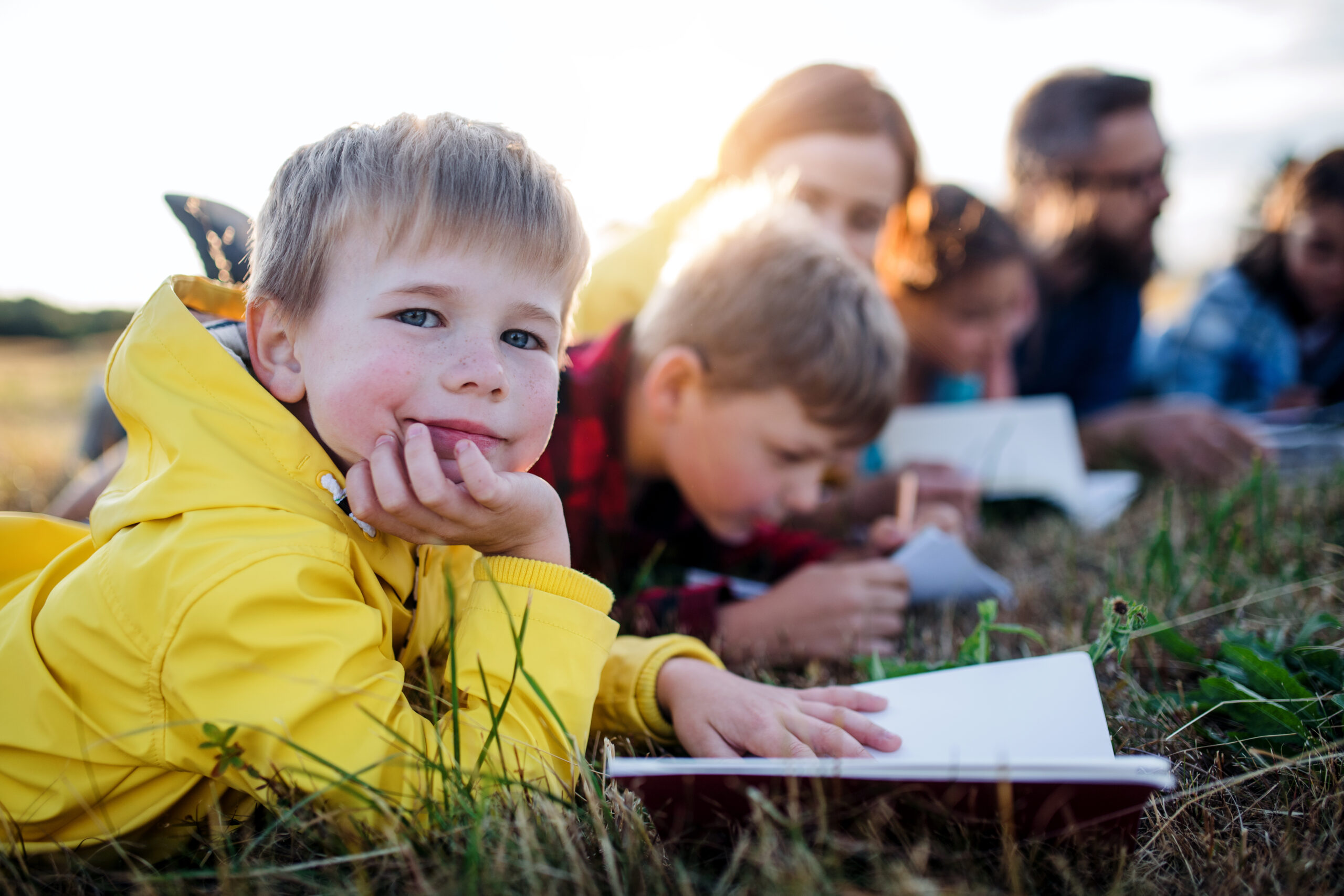 The Learning for a Healthy Future conference scheduled for 28 and 29 June 2022 has been cancelled due to insufficient numbers. All delegates...
Early years conference information is available on the Durham County Council website.