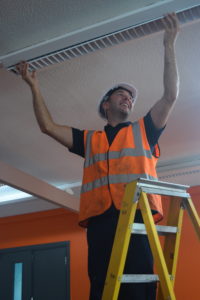 Energy and water are significant costs for any school or academy budget.
Schools and other educational establishments collectively spend millions on energy and water, but we are here to help you monitor, control and where possible reduce these costs through energy efficiency.
Schools in County Durham are a significant part of the local authorities estate, so are key partners in helping us meet our Climate Emergency Declaration commitments.
We work to ensure that our energy contracts offer the best value for schools. However, energy costs are likely to continue to rise over the next few years, so it is more important than ever for schools and academies to embrace energy efficiency.